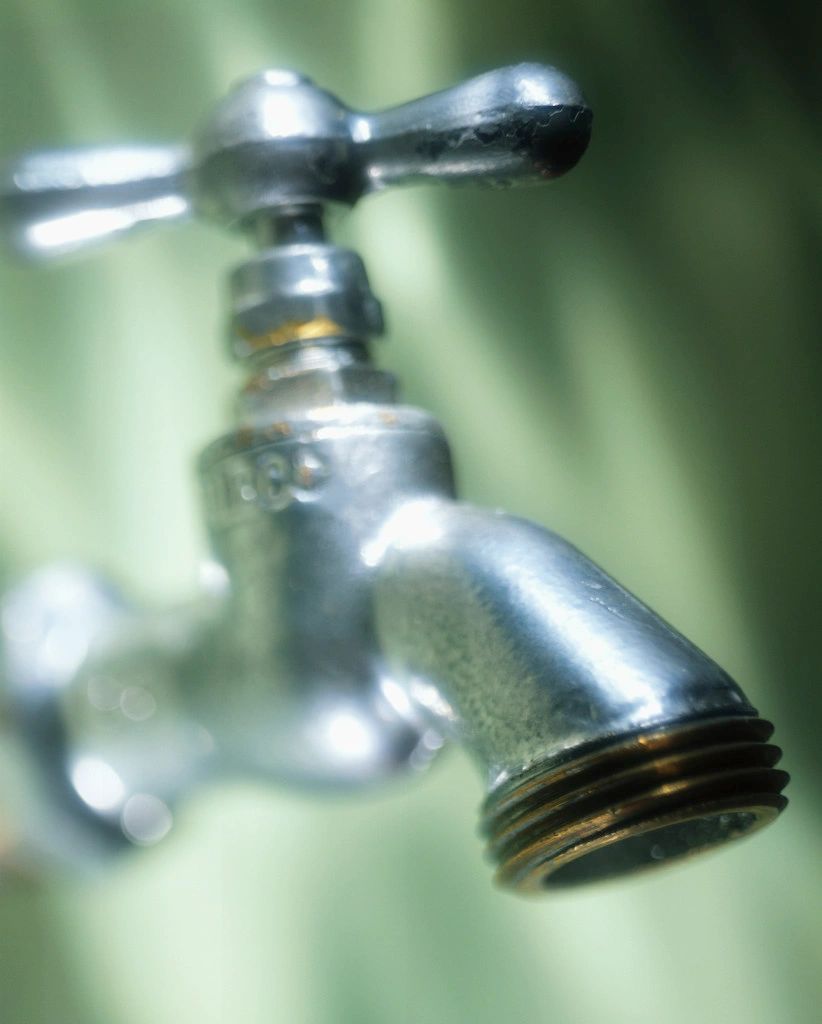 What makes A Clear Choice Plumbing unique and why does it matter?
In any competitive market, you must offer a valuable service that stands out from your competitors.
What do you get from A Clear Choice Plumbing?
We are not big a business and that allows us to operate differently. We provide a service that we expect from other service providers and know that others desire as well.
Price - Affordability
The price is based on the service provided. We guarantee our work. We are not looking at ways of jacking up the price.
Service - We do more than you expect by providing quality work, excellent service, skilled and trained employees, a clean work area, and quality in every aspect of the job.
Trust – By providing quality service at affordable rates we build trust with our customers. If a customer is left feeling that he/she got more than they paid for, they share that with their neighbors, friends and coworkers. Our goal is to leave the customer feeling that they got a fair and affordable deal.
Culture - We ensure that our workers understand the culture of our company. We build our business on our reputation not on our ability to get unneeded work from the customer.